Venue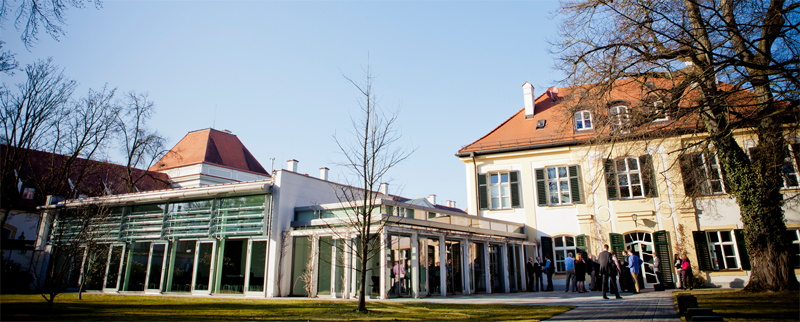 Carl Friedrich von Siemens Stiftung
Südliches Schloßrondell 23
80638 Munich
About the Carl Friedrich von Siemens Stiftung (translated from the web page)
The Carl Friedrich von Siemens Stiftung is an independent institution for the advancement of science. Since 1960, it operates an extensive scientific program at its site in the Nymphenburg district of Munich (approx. 9,000 visitors per year), awards fellowships to outstanding researchers, and has supported university libraries in Germany with more than 20 million euro in the past years for the purchase of urgently needed scientific literature. More information can be found on the web page (only in German).
Access by Public Transport
All S-Bahn (suburban railway) lines except S7 to "Laim"
Then Bus No. 51 to "Schloss Nymphenburg"
U-Bahn (undergorund railway) line U1 to "Rotkreuzplatz"
Then tram No. 12 or No. 17 to "Schloss Nymphenburg"