Welcome to the IIIrd ICT Conference Munich!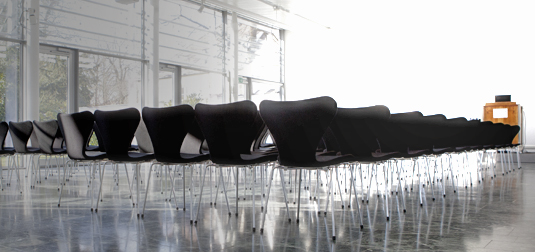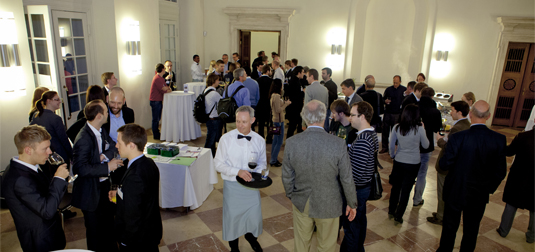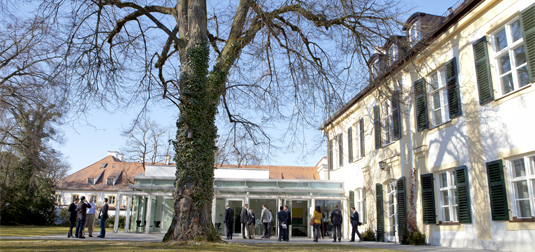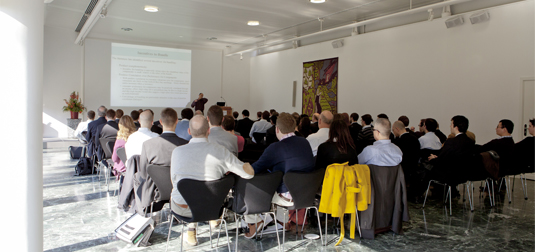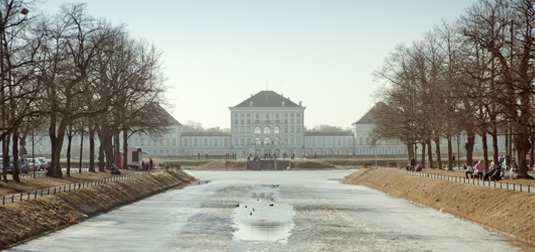 From 14 - 16 October 2013 the Institute for Strategy, Technology and Organization (ISTO) hosted the IIIrd ICT Conference Munich (ICTCM). By organizing the conference we pursued two goals: bringing together practitioners and researchers from all fields covering ICT (Management, Economics, Information Systems) and promoting PhD students and their research.
The conference comprised 44 session presentations, 3 keynote presentation and 1 expert panel. Once again, we were delighted by the high quality of all presentations and discussions. We are also glad that the bavarian television channel broadcasted a short news report around the conference (ICTCM news report - only in German).
We want thank all participants for coming to Munich and enabling this event!
We hope that you enjoyed the conference!
Your local organizing committee