Welcome to the IIIrd ICT Conference Munich!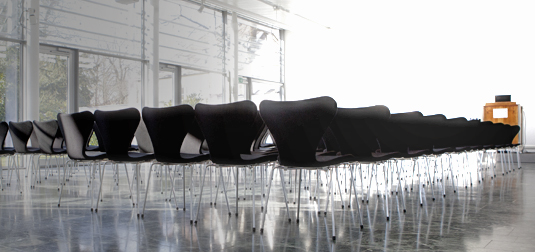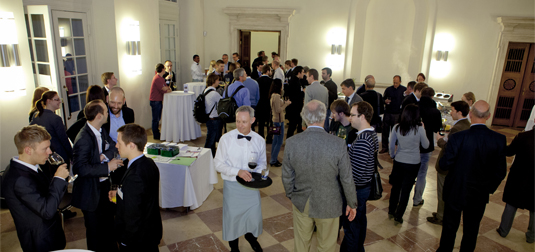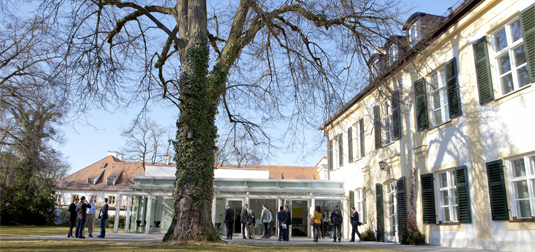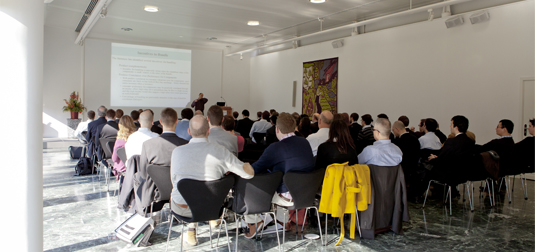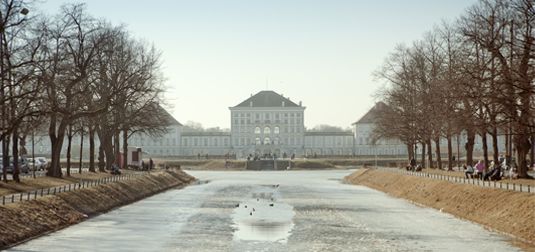 From 14 - 16 October 2013 the Institute for Strategy, Technology and Organization (ISTO) will host the IIIrd ICT Conference Munich (ICTCM). By organizing the conference we pursue two goals: bringing together practitioners and researchers from all fields covering ICT (Management, Economics, Information Systems) and promoting PhD students and their research.
As we are currently in preparation for this year's conference, we are very glad to announce several cornerstones of the program. We can confirm three keynote speakers, four invited sessions and a expert panel (for more information please see the preliminary program). And, like the last two conferences, this year's conference will again take place at Nymphenburg Palace. The remarkable location will create a perfect platform for interaction between the participants.
We will try to summarize all the information about the conference on this site. If anything is unclear, please do not hesitate to contact us.
We are looking forward to seeing you at the conference!
Your local organizing committee